Personal
Personal Commercial Recreational Mobile
WHATEVER YOU NEED STORAGE FOR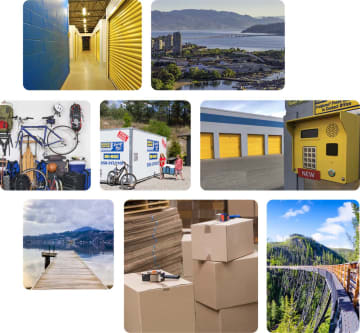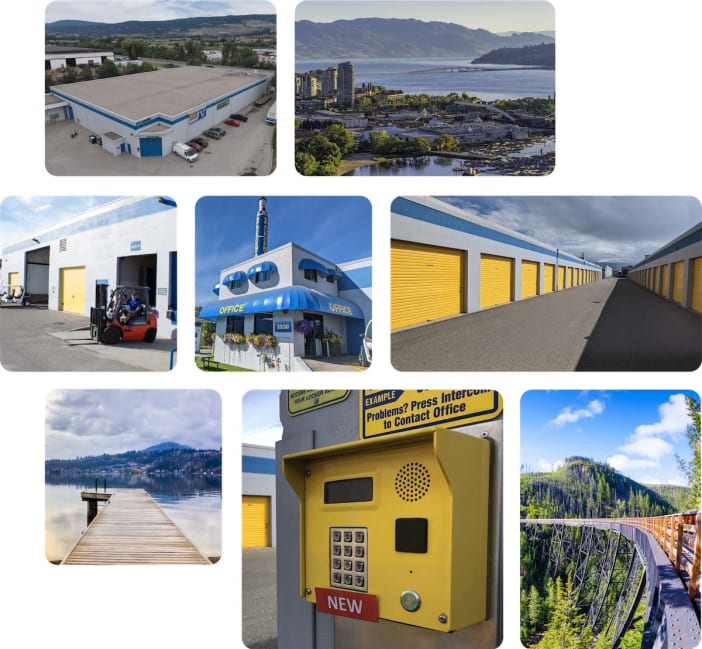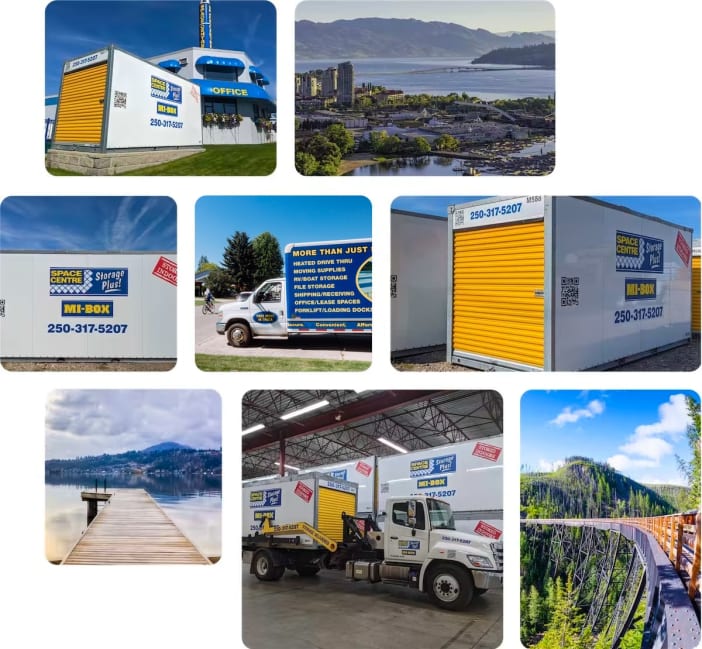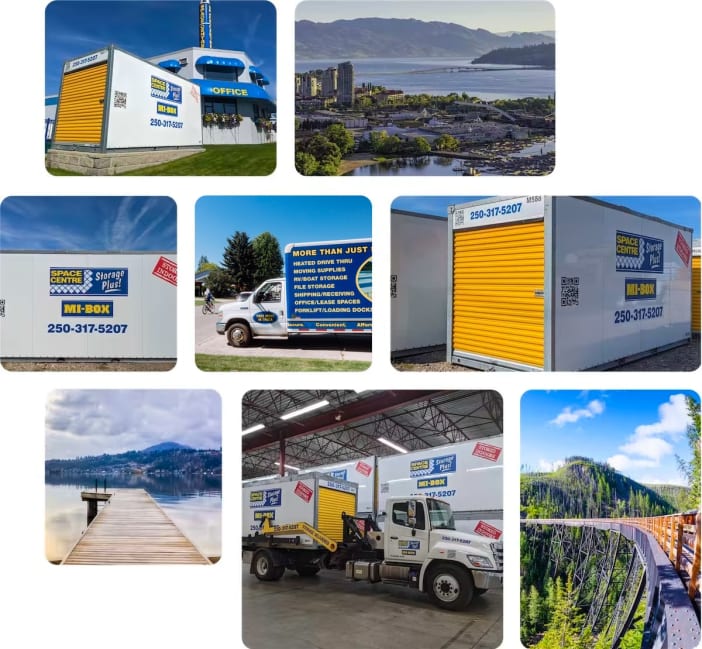 Did someone say PROMO?!!
Get Up to 50% OFF select lockers!!
Check out our winter specials!
Grab them by January 7th.
SECURE. CONVENIENT. AFFORDABLE.
Space Centre Storage has been the Okanagan's trusted storage centre since 1985. With more than 380,000 square feet of space, we can handle all your personal and commercial storage needs.
YOU NEED A MI-BOX
Our mobile storage containers cut your work and time moving in half!
MI-BOX® is the perfect mobile storage solution for Okanagan residents and business owners who are moving, renovating, or in a situation that needs a bit of extra storage space. Take the hassle and stress out of moving day - pack on your own schedule, whether you need months to pack or just a few weeks.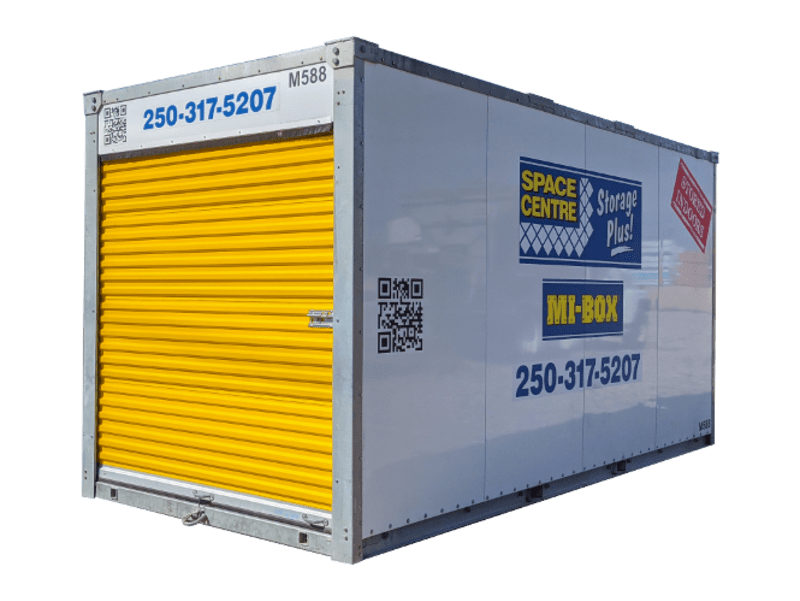 HAPPY CLIENTS
Our clients are the life-source of our business and the force behind our service.
Gillian Berger
Personal Storage
"We needed a place to store our things as we begin the process of moving into our first house. I've gone into other storage facilities and Storage Centre is by far the best. I re"...Read More
R. McGrath of Kelowna
MI-BOX
"At all time, impressed with the friendly and helpful staff. Storage box delivery and pickup were on time and done professionally. Their storage box and facilities are modern and"...Read More
Dean Kronlund, Owner, Dependable Automatic Doors
Commercial Storage
"I like that they are not a cookie-cutter company that gives you plan A or B. They are flexible to your needs. There are times when we receive heavy loads and we may not have the"...Read More
Dave and Rachel, Kelowna Residents
MI-BOX
"If we had to move again or put stuff in storage again, we would definitely go back to Space Centre and use a Mibox: profoundly convenient, fast, quite affordable, and we definit"...Read More
Lorrie Leins, Kelowna United FC Soccer Club
MI-BOX
"Before we had one of the self-storage units, and now we've been able to avoid travelling to and from the unit to store our equipment (by instead using a portable MI-BOX containe"...Read More
Peter Kowalski, KelownaFloors.com
Commercial Storage
"I've been warehousing my flooring at Space Centre for 2 years now... the fact that they have a loading dock and freight services allow me to store all my flooring at an affordab"...Read More
Ludwig Brinkhaus
MI-BOX
"We started the (moving) process in April, however, as our MI-BOX container is stored indoors at Space Centre, it keeps our contents safe if we leave it over winter. At other tim"...Read More
Jeff Gabias
Personal Storage
Personable, professional, dedicated to customer service, the folks at Space Center really go above and beyond to create an easy, stress free experience.

The facility is al"...Read More
Lee Coulthard
Personal Storage
The team and facilities at Space Centre Storage made the transition of moving out of our home easy. After a quick closing date on the sale of our place, we were scrambling to fin"...Read More
Youan Dutil-Savard
Electrical Work
I've done some electrical work for Space Centre and the staff have been very friendly and professional, I would definitely recommend this place if you need a storage room!
Read More
REACH OUT NOW
LIVECHAT
CHAT WITH ONE OF OUR (AMAZING) STAFF ONLINE!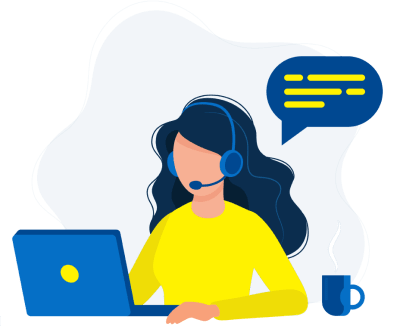 FREQUENTLY ASKED QUESTIONS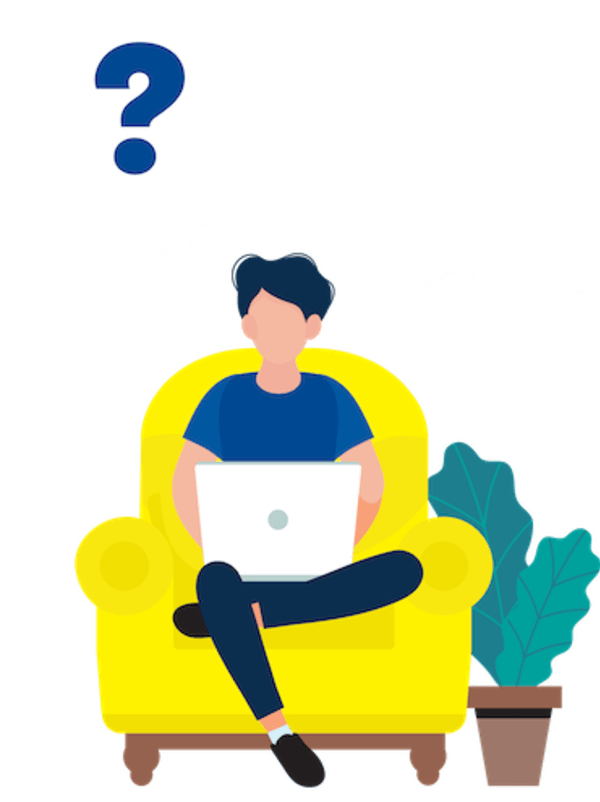 Contact us and we'll walk you through it! We'll help you determine what size storage unit you need, and if we have any relevant promotions we'll apply it.
Yes! We have a great range of storage unit sizes, from 4 x 6 to 10 x 25! Depending on the locker, the ceiling is between 7-16ft high
We have the best security around! We require our customers to use a disc lock (we do not hold the keys), customers must code in and out for access, we have over 120 security cameras, we have nightly security patrols, we have video monitoring while our office is closed, we have individual locker alarms and motion sensors, and we always have security top of mind. We pride ourselves on providing a secure location for your items.
Our RV Storage at 3150 Sexsmith Rd has a Fresh Water Tap and a Sani-Dump.

Our RV Storage at 2850 Acland Rd has no amenities.